Article
Do you love a crispy and flavorful pizza crust?
If so, then allow us to introduce you to our pizza dough—a delicious Roman tradition that's been perfected through the centuries. Our light, airy texture ensures each bite is filled with flavor, allowing your toppings to come alive like never before.
Each batch of dough is carefully prepared using traditional techniques and time-honored recipes; no shortcuts or artificial flavorings are used. Whether it's classic Italian tomato sauce or a unique blend of herbs and spices, our pizzas are sure to provide an unforgettable experience!
When it comes to authentic Italian cuisine, we do stand out.
Our pizzaioli work tirelessly to prepare fresh dough each day, using a traditional recipe that pays homage to the bakers of Rome. The end result is a perfectly square pizza with a crispy bottom that is both visually appealing and craveworthy.
What really sets us apart, however, is our commitment to quality.
We source our ingredients from Italian suppliers whenever possible, ensuring that 95% of our products have roots in Italy. On top of that we let our dough rest and rise for 72 hours, allowing it to become light and airy. By giving our dough the time, it has all the opportunity it needs to blend and perfect its flavors.
If you are wondering how Roman pizza is different from Napolitan pizza, well let us enlighten you. The difference lies in the dough – obviously. Roman pizza squares, not slices, are thin and crunchy. The rim is low and crumbly. It takes longer to cook, so that's why the dough dries and you get a crispy bottom. The ingredients are also slightly different, classic roman pizza dough – like ours – is prepared with olive oil.
So if you're feeling hungry, why wait?
Come taste the difference at Mamma Roma – we promise you won't be disappointed.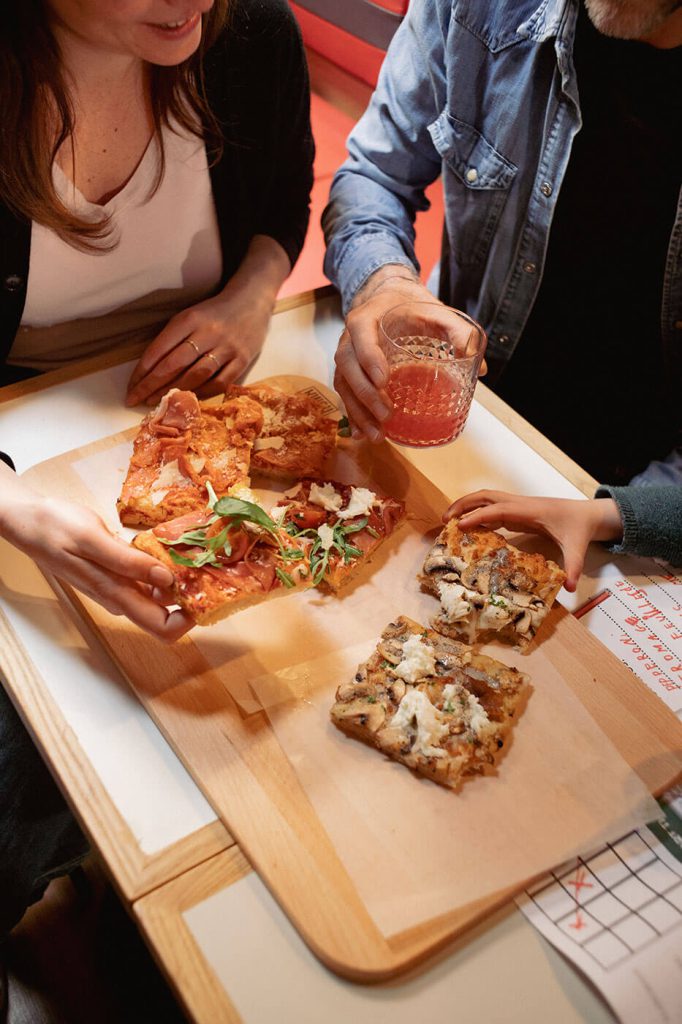 Get the app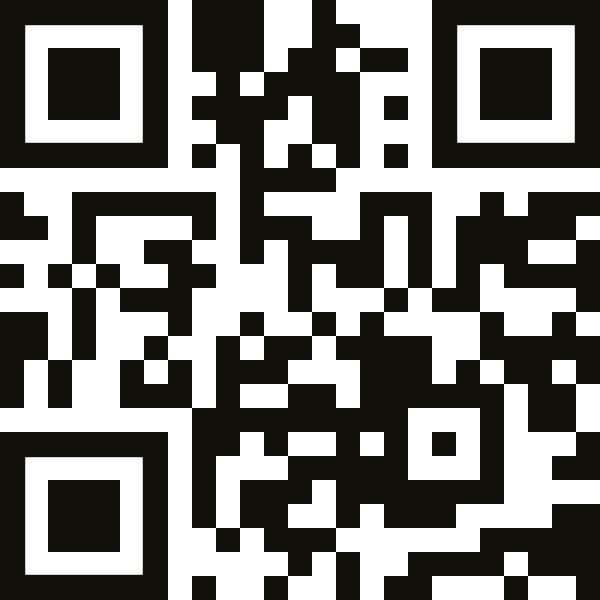 In a hurry?
Order via our app, your pizza will be waiting for you in our restaurants. Easy peasy!
Download onze app