Good food, good vibes, good Roman times

Make your business event unforgettable with Mamma Roma.
Organise your business event
You can privatise our restaurants for your business event and enjoy the authentic Roman vibes. Our restaurants are real hot spots, located in the best place in town.
Combine and share our pizzas and enjoy our warm and friendly experience.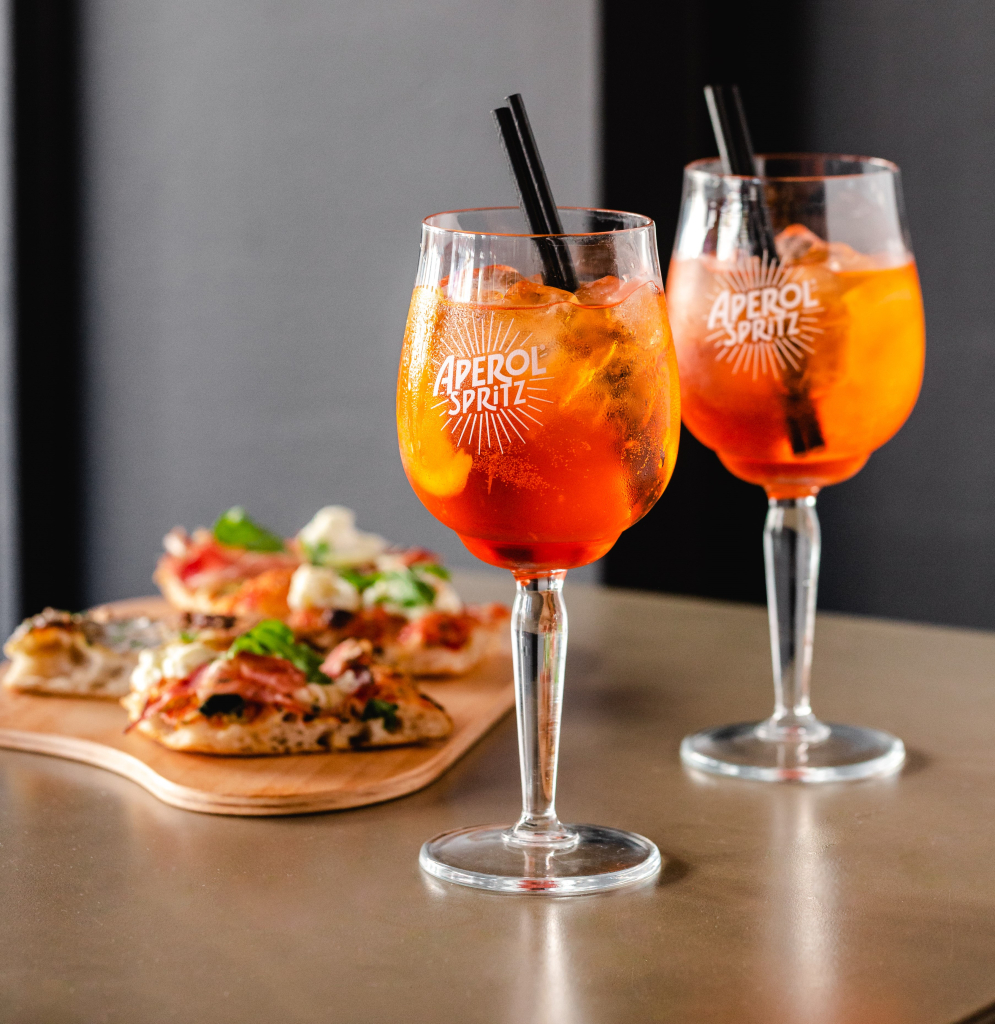 Good Roman vibes, good times
After work
Italian beers, cocktails and a tasty variety of Roman Pizza
from 14:00
till 19:00
Happy hour
899
1 cocktail
+ 1 square
Happy hour
699
1 Peroni Beer
+ 1 square
A great office lunch with true Roman pizza
Square, light, and extremely tasty – the true Roman pizza is your best idea for an original lunch at the office. Combine and share our pizza al taglio, for an easy bite, made with authentic Italian ingredients.
Home delivery
Home delivery
Home delivery
Home delivery
Home delivery
Home delivery
Home delivery
Home delivery
Home delivery
Home delivery