Discover the craftsmanship of the mozzarella di Bufala
Food lovers and curious diners alike, join us on a journey through the heart of southern Italy to uncover a long-held family secret. For five generations now, the Italian family Zanetti has been lovingly making their famous mozzarella di Bufala using age-old traditional methods passed down from generation to generation. Not only do they take pride in honoring authentic technique, but also utilize meticulous attention when selecting the freshest buffalo milk for maximum flavor profile. 
It takes remarkable craftsmanship and dedication to make mozzarella di Bufala. Our supplier has been making cheese since the end of the 19th century, so they pretty much know what they are dining. As soon as the water buffalos are milked, the production begins – and it's a true race against time! In just 60 hours, farmers must take the freshly-produced milk to their dairy where rennet is added to create that typical taste. 
Buffalo milk is higher in calcium, protein and lower in cholesterol than cow's milk. This wonderfully creamy cheese is made using an old-world method known as pasta filata. Through a special process of heating the curd that gives it its unique texture – soft, yet slightly elastic – you can savor every bite in all its mild sourness with just a hint of granular crunch.
We at Mamma Roma are always looking for the best and highest quality ingredients. Prepared using the freshest ingredients, mozzarella di Bufala is best consumed in its purest form. The best way to taste the exquisite and pure taste of our Mozzarella di Bufala is on our classic pizza Bufala. 3 simple and high quality ingredients that combined are one hell of a taste bomb. 
Try all our pizzas with mozzarella di Bufala in our restaurants or via the online ordering platforms. 
Get the app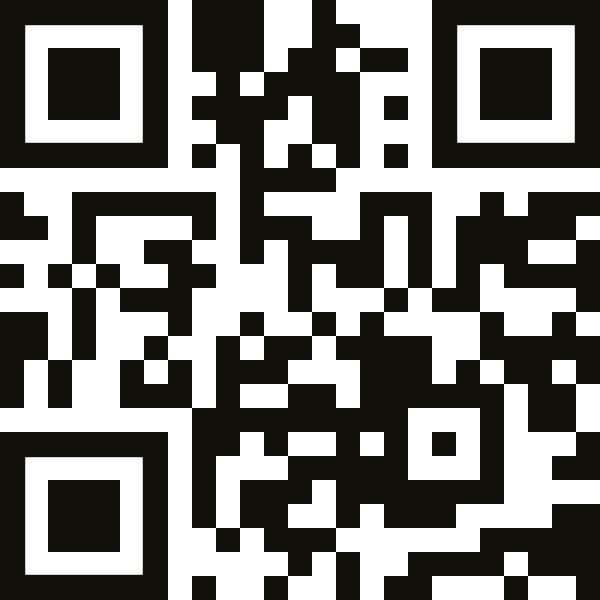 In a hurry?
Order via our app, your pizza will be waiting for you in our restaurants. Easy peasy!
Download onze app