Introducing Basil Smash: A Flavorful Journey to Italy with Mamma Roma
We're excited to introduce our latest creation, the Basil Smash cocktail, a unique blend of flavors that takes you on a journey to the heart of Italy.
At Mamma Roma, we pride ourselves on our commitment to authentic Italian tastes. Our Basil Smash is no exception, featuring our very own pizza-infused gin. Served with a selection of quintessential Italian ingredients – oregano, tomato, rosemary, paprika, and olive oil, this gin offers a delightful base for the cocktail.
Make sure you try it next time you pay us a visit in Gent or Brussels. But we'll let you in on a little secret! We are happy to share our recipe with you here on our website for you to make this summery delight at home. At Mamma Roma we are all about sharing! If something is this tasteful, why keep it to yourself right? 
The only secret ingredient that you can not do without is our Mamma Roma Pizza gin, available in every restaurant! 
What do you need for 2 cocktails?  
Mamma Roma Pizza Gin

90ml 

Lime juice

50ml 

Cane sugar

25ml

Basil leaves

16 

Basil leave as decoration

1 or 2 

Ice 
How do you make it?
First crush the basil leaves in a cocktail shaker. 
Then add the Mamma Roma pizza gin. 
Secondly, add the cane sugar and the lime juice. 
Now take a chilled glass and fill it up with ice cubes. 
Give the cocktail shaker a good shake, and you are ready to serve!
Finish with a basil leaf and if you like a slice of lime. 
Alla salute! 
Get the app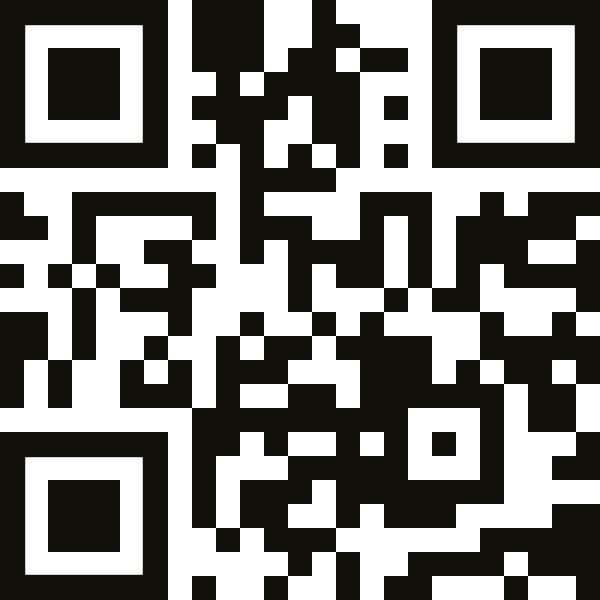 In a hurry?
Order via our app, your pizza will be waiting for you in our restaurants. Easy peasy!
Download onze app