Savoring the Joy of Festa di San Martino: A Celebration of Harvest and Unity
As the crisp autumn air settles in, Italy comes alive with the vibrant festivities of Festa di San Martino. This lively celebration not only marks the end of harvest but also serves as a joyous ode to the art of winemaking and the unity of communities. At Mamma Roma, where authentic Italian products and the spirit of sharing take center stage, we invite you to delve into the heartwarming traditions of Festa di San Martino.
Embracing Tradition: The Essence of Festa di San Martino
Festa di San Martino, held on the 11th of November, holds deep-rooted significance in Italian culture. Traditionally associated with the tasting of new wine, this celebration traces its origins to the gratitude expressed for the bountiful grape harvest. It's a time when communities come together, sharing the fruits of their labor and reveling in the communal spirit.
Our Dedication to Authenticity: Roman Pizza al Taglio
At Mamma Roma, authenticity is not just a word; it's our commitment. Our Roman pizza al taglio, a testament to centuries-old culinary craftsmanship, becomes a fitting centerpiece for your Festa di San Martino celebrations. Crafted with love and expertise, each slice carries the essence of tradition, a perfect complement to the joyous occasion.
Wines That Tell a Story: Nero Di Troia and Cataratto Sellino DOC, Organico
No celebration is complete without a toast, and at Mamma Roma, our wine selection is carefully curated to enhance your Festa di San Martino experience. Dive into the rich flavors of our Nero Di Troia, a red wine with a robust character that mirrors the strength of community bonds. For those seeking an organic touch, savor the Cataratto Sellino DOC, Organico, a white wine that encapsulates the purity and dedication of Italian winemaking.
Sharing the Moment: Community and Connection
Festa di San Martino is not just about feasting but also about sharing. It's a time to connect with friends and family, to create lasting memories around a table laden with authentic Italian delights. At Mamma Roma, our space is open to all who wish to share in the joy of the harvest season.
Join Us in Celebrating Festa di San Martino at Mamma Roma
As the aroma of freshly baked pizza mingles with the rich notes of our exceptional wines, we invite you to join us in celebrating Festa di San Martino. At Mamma Roma, every slice is a story, and every sip is a toast to tradition, unity, and the simple joy of sharing good food and good company.
Come, raise your glass, and let the spirit of Festa di San Martino envelop you in warmth and connection. At Mamma Roma, we're not just serving pizza and wine; we're crafting an experience, a celebration of the Italian way of life.
Buon appetito! 🍕🍷
Get the app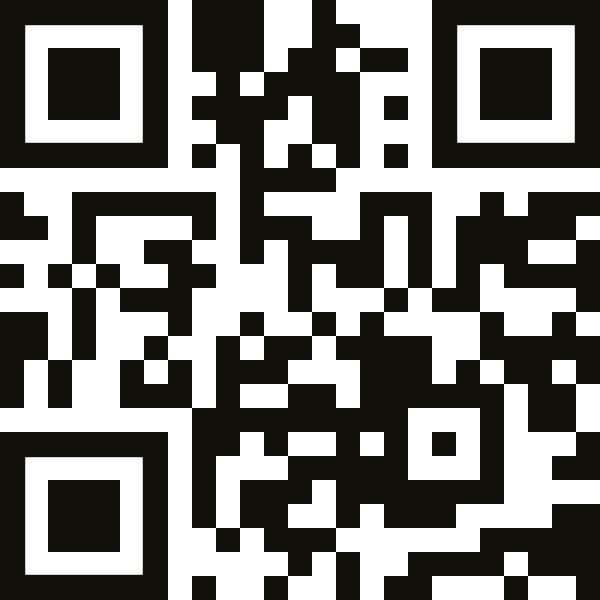 In a hurry?
Order via our app, your pizza will be waiting for you in our restaurants. Easy peasy!
Download onze app