Mamma Roma's Guide to the Ghent Festivities: Pizza, Performances, and Perfect Ambiance
The Gentse Feesten, a 10-day extravaganza that transforms the city of Ghent into a vibrant celebration of culture, music, and entertainment, is just around the corner. From 14th to 23rd July, the city will be alive with performances, parades, and parties. And right at the heart of it all, Mamma Roma's two locations in Ghent – Korenmarkt and Boekentoren – are ready to serve you an authentic slice of Italy amidst the Belgian festivities.
Mamma Roma at Korenmarkt: A Front-Row Seat to the Ghent Festivities
Located in the center of the Ghent Festivities, our Korenmarkt restaurant offers more than just our delicious pizza al taglio. It's the perfect spot to take a break from the festivities, enjoy a refreshing cocktail or beer, share fun moments on our terrace, and soak in the top ambiance during the Ghent celebrations. We're open until midnight, so whether you're starting your evening or winding down after a day of fun, we've got you covered.
Must-See Events During the Ghent Festivities
While the whole ten days promise a whirlwind of excitement, there are a few events that we at Mamma Roma think you simply can't miss:
17/7 at 10:30 p.m.: Performance by Pommelien Thijs

– The star of the moment, adored by both young and old, promises an unforgettable show. After an evening of dancing along, cool down at Mamma Roma with a refreshing cocktail, beer, or our homemade iced tea.

19/7 at 2:00 p.m.: Talent from New Ghent

– In the music studio of Youth House Nieuw Gent, youth workers and up-and-coming talent from the Nieuw Gent neighborhood are preparing for a dazzling show on the Korenmarkt stage. Expect a mix of hip-hop, urban, and dabke (a traditional Arabic dance). At Mamma Roma, we love to discover and combine, and we think you will too.
23/7 at 4:00 p.m.: RafVioli Kids Disco Show + Ketnet Band

– Make the last day of the Ghent festivities a family day. After an afternoon full of entertainment, treat your little ones to our Menu Bambini (1 square of choice + 1 kids dessert = €6.99).
Join Us at Mamma Roma
Whether you're a long-time local or a first-time visitor to the Ghent Festivities, we invite you to experience the event with Mamma Roma. Our authentic Italian cuisine, refreshing drinks, and warm ambiance offer the perfect complement to the electrifying energy of the festival. So come, join us, and let's make some unforgettable summer memories together.
For more information about Mamma Roma and our locations, visit our website. 
See you at the Gentse Feesten!
Get the app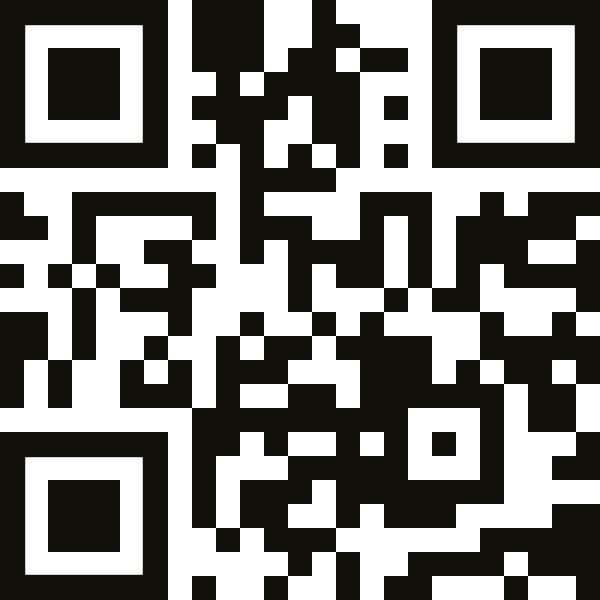 In a hurry?
Order via our app, your pizza will be waiting for you in our restaurants. Easy peasy!
Download onze app