Article
Craving something lighter than a traditional pizza? Mamma Roma's Pinsa Romana is the perfect choice!
A medley of flours, loads of hydration and an extended rise time make for a perfectly airy dough that won't leave you feeling weighed down- plus it offers less salt & calories too. What's not to love right?
Technically it's a combination of a classic pizza and a focaccia, making it light yet flavorful. With its oval or, when cut up, rectangular shape and crispy crust, a pinsa square will have you wanting more from your first taste. Trust us.
Our pinsas have a unique combination of ingredients.
It's a delicious blend of wheat, soy and rice flour. The power trio ensures the dough has just the right amount of brittleness while retaining moisture during baking for that light-as-air texture we all love! To finish off our recipe we add sourdough to give the pizza that extra flavor boost – c'est magnifique!
The key to creating the perfect dough is time. With a rise time of up to 72 hours, Mamma Roma's Pinsa Dough takes TLC up a notch with that little extra special touch. We don't rush, we let the dough do its thing so that you can enjoy the extra light flavor.
Second key difference with a tradition pizza is the amount of water the dough holds. This is the key factor in making the dough so easily digestible. Packed with up to 85% hydration, it provides much more moisture than traditional pizza dough – which typically has around 55%. Such high levels of H2O and longer rise times make a pinsa the perfect light lunch or dinner.
At Mamma Roma we offer 2 traditional Roman pinsa's for you to enjoy.
First we have the classic of classics, The Bufala. Our classic pinsa dough topped with Mozzarella di Bufala, tomato sauce and fresh basil. 3 simple and high quality ingredients, that's all we need.
Secondly, we also have the pinsa Diavola. Are you a bit more adventurous and do you like the spicy side of life, well the diavola will not disappoint. Topped with Ventricina (spicy italian salami), Pecorino, tomato sauce, mozzarella and rocket salad.
Get the app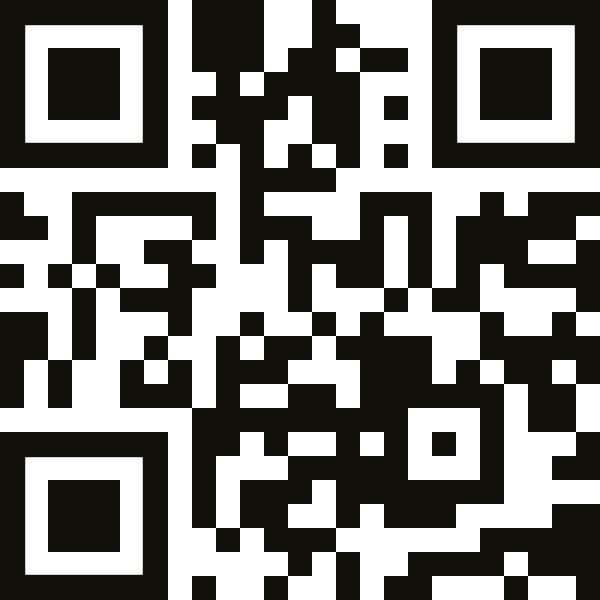 In a hurry?
Order via our app, your pizza will be waiting for you in our restaurants. Easy peasy!
Download onze app