Belgian Tricolor Meets Italian Tricolore: Celebrating the National Holiday with Mamma Roma's Pizza al Taglio
Here at Mamma Roma, we're thrilled to add an Italian twist to Belgium's National Holiday celebrations. This special day offers the perfect opportunity for a delightful culinary encounter – where Belgium's Tricolor mingles with Italy's Tricolore flag. Join us as we commemorate this day with our authentic Italian cuisine, creating a gastronomic fusion that transcends borders.
A Day Full of Activities
The National Holiday on July 21st will be a day filled with joy and festivities. Starting at 10 AM, the city of Brussels will come alive with animation and children's activities, concerts, National Sports Day events, and folkloric parades.
At 4 PM, the military and civilian parade will take over the streets, showcasing the pride and resilience of the Belgian nation. As the day turns into evening, the celebration continues with a grand concert at Cinquantenaire Park, starting at 9 PM.
Featuring performances by renowned Belgian artists such as Ozark Henry, Mentissa, Gustaph, Colt, Paul Michiels, RORI, Axelle Red, Daan, Loïc Nottet, and more, the concert promises to be a highlight of the day. The grand finale at 11 PM will be a spectacular laser, light, and fireworks show at Cinquantenaire Park.
AN OVERVIEW OF ALL MAMMA ROMA RESTAURANTS IN BRUSSELS. MAMMA ROMA JOURDAN IS IDEALLY LOCATED FOR THIS DAY, NEAR THE CINQUANTENAIRE PARK.
Enjoy Italian Delights with Mamma Roma
While the festivities continue, why not add an Italian touch to your celebrations? All our Mamma Roma restaurants across Brussels will be open from 11h30 until the late hours.
We're proud to bring the Roman tradition of pizza al taglio to the heart of Brussels, with our four unique locations serving up authentic, square-cut pizzas that pay homage to the bakers of Rome.
Whether you fancy a traditional dough pizza, our lighter pinsa, or a refreshing summer salad, we've got you covered. And if you can't join us in person, don't worry! You can still enjoy our delicious offerings from the comfort of your couch. Just place your order via Uber, Deliveroo, or Takeaway.com, and we'll deliver your meal straight to your doorstep.
A Roman Tradition in Brussels
At Mamma Roma, we're not just about food; we're about creating experiences. We believe in preserving and sharing the rich traditions of Italian cuisine. Our pizza al taglio is a testament to this belief, offering a slice of Italy right here in Brussels.
So, this National Holiday, let's celebrate together. Whether you join us at one of our terraces or prefer to enjoy our food at home, we're here to add a touch of Italy to your celebrations.
For more information on our opening hours and locations, check out our website at https://www.mammaroma.com/restaurants/ .
Happy National Holiday, Belgium! Let's make it a day to remember with Mamma Roma.
Get the app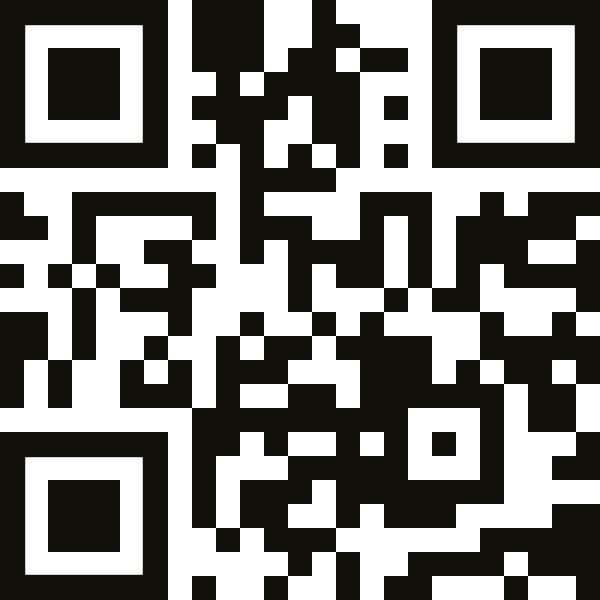 In a hurry?
Order via our app, your pizza will be waiting for you in our restaurants. Easy peasy!
Download onze app