A Taste of Autumn: Mamma Roma's Pizza Zucca Pancetta
As the leaves start to don their warm, golden hues, and the days get shorter, it's time to welcome the flavors of fall. At Mamma Roma, we believe that food is a celebration, a way to create memories with friends, and an opportunity to savor the essence of the season. That's why we're thrilled to introduce our new Flavor of the Month: Pizza Zucca Pancetta. Let's take you on a journey through the luscious details of this seasonal delight while exploring the values that make Mamma Roma more than just a restaurant.
Our Essence
At Mamma Roma, quality isn't just a buzzword; it's a commitment to delivering an exceptional dining experience. Every ingredient, every dish, and every pizza reflects our dedication to providing our guests with the finest flavors. The Pizza Zucca Pancetta is no exception. Crafted with care and precision, it embodies the autumnal spirit and the rich heritage of Italian cuisine.
The Flavor of Friendship
Our restaurant isn't just a place to eat; it's a space where friends come together, laughter fills the air, and memories are made. The act of sharing food is at the heart of our community. The Pizza Zucca Pancetta is the perfect embodiment of this communal spirit. It's a pizza that beckons friends to gather 'round the table, break bread together, and create moments that warm the soul on even the chilliest fall evening.
Pizza Zucca Pancetta: Our Fall Delicacy 
Imagine a thin, crispy crust that provides the perfect canvas for a masterpiece. At its core is roasted pumpkin, which brings a subtle sweetness and a velvety texture. Paired with scamorza, a smoky Italian cheese that envelops the pumpkin in a gentle embrace, the pizza takes on a deep, satisfying character. To elevate the experience, we add pancetta, thinly sliced and perfectly crisped, delivering a salty and savory element that complements the sweetness of the pumpkin. This pizza is a tribute to the season and the joy of relishing it with friends.
The Mamma Roma Experience
The magic of Mamma Roma isn't just about our food; it's about creating connections and nurturing friendships. With the Pizza Zucca Pancetta, we invite you to gather your loved ones, savor the flavors of fall, and create lasting memories. It's a reminder that good food and great company can turn an ordinary evening into an extraordinary one.
Get the app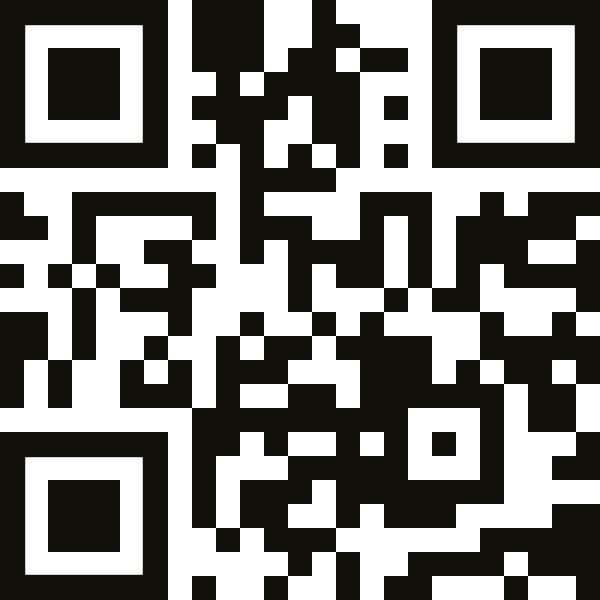 In a hurry?
Order via our app, your pizza will be waiting for you in our restaurants. Easy peasy!
Download onze app